East Haven Farmers Market returns June 12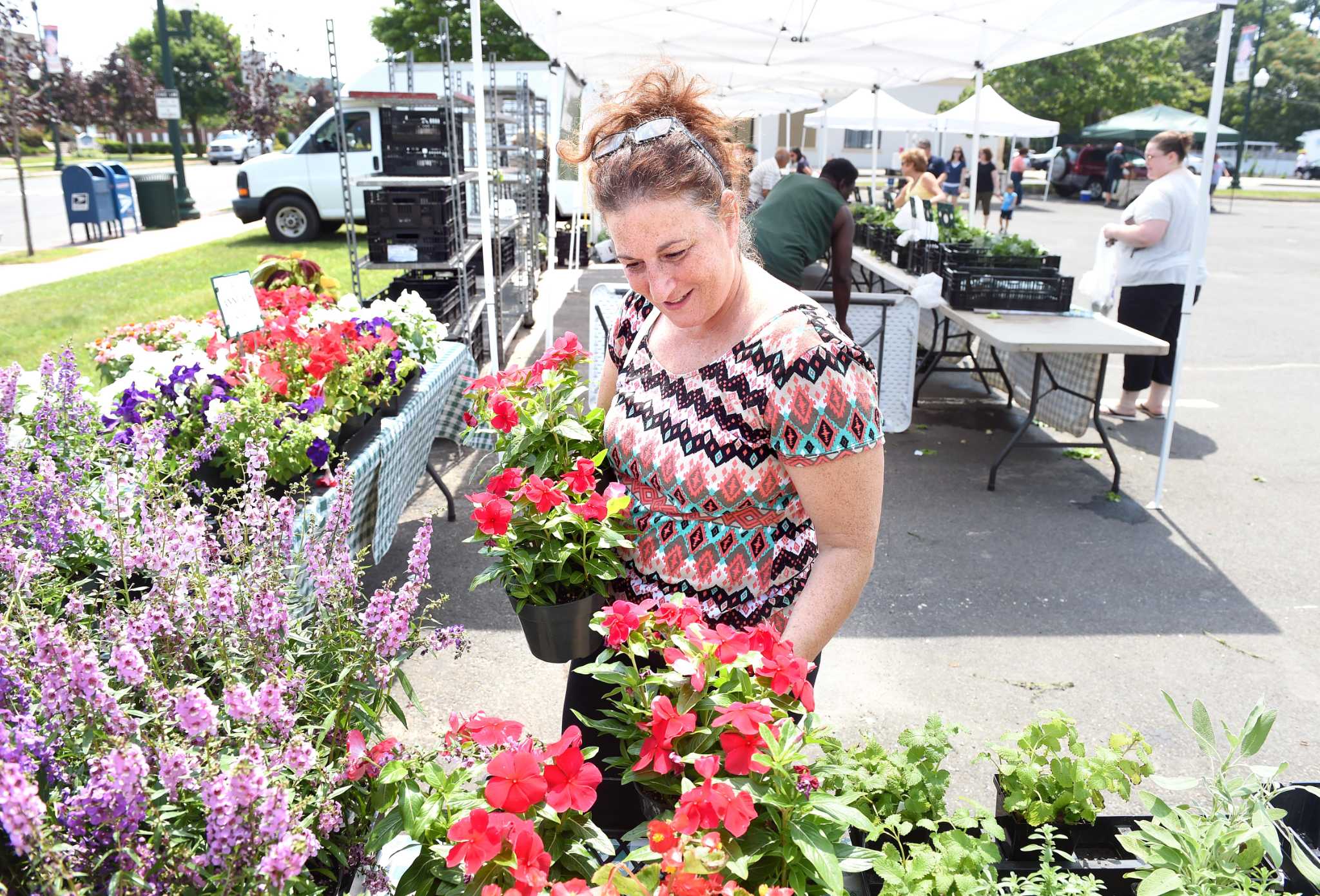 EAST HAVEN – The East Haven Farmers Market is set to open its 2022 season on June 12, according to Mayor Joseph Carfora.
The market, which takes place on the Town Green, operates from 8:30 a.m. to noon on Sundays rain or shine, depending on the commune. If the market is canceled on a given Sunday, a notice will be posted on the city's social media accounts and website.