Lebanon's New Farmers' Market Opens Year-Round Indoor Space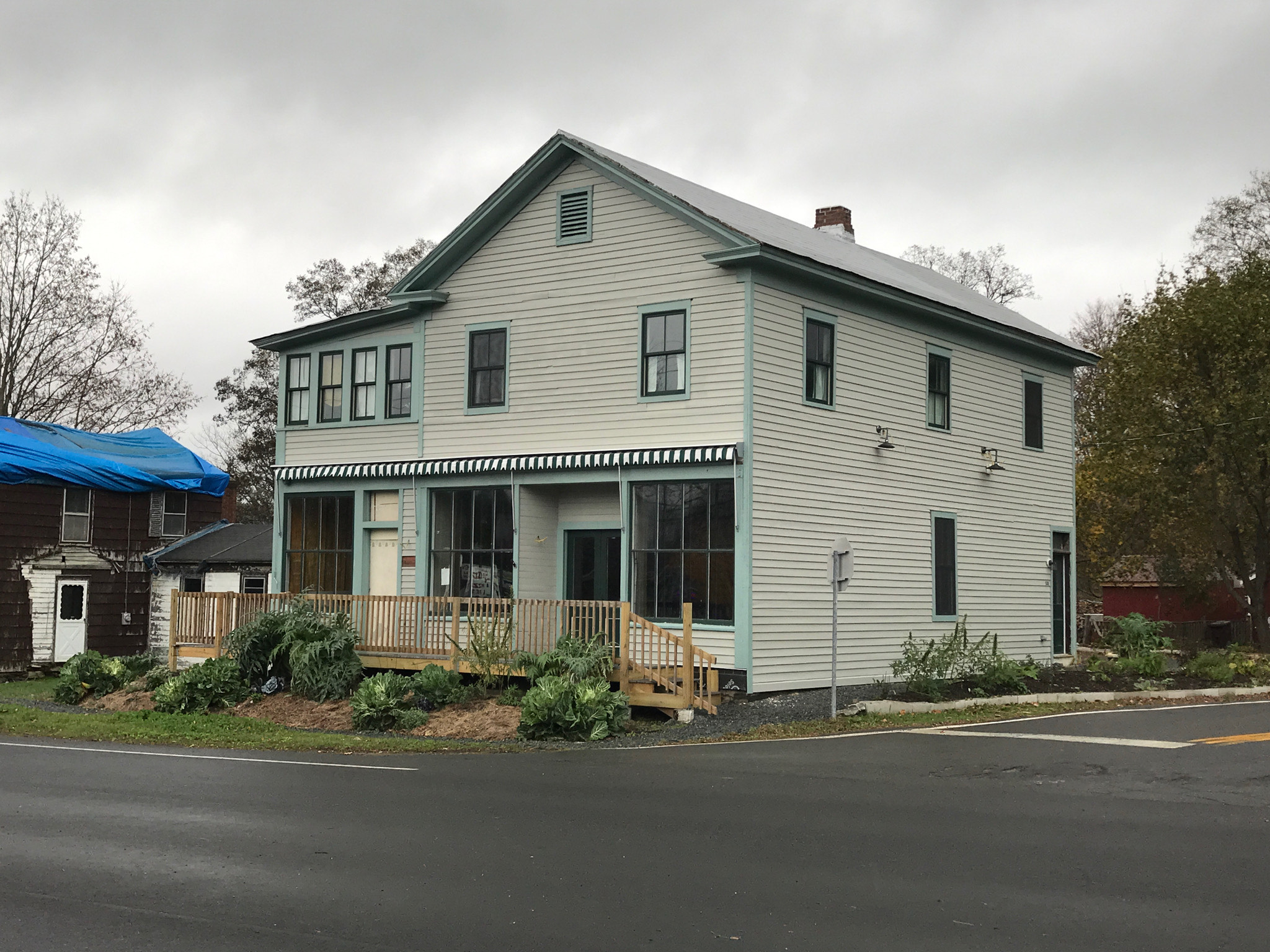 NEW LEBANON – In this food desert in northeastern Columbia County, where the nearest supermarket is more than 10 miles away, the seasonal New Lebanon Farmers Market has expanded to include an indoor operation all year round. year with fruits, vegetables, meat, local dairy products, baked goods, prepared foods and more.
The indoor market, at 528 Route 20 in the village, is open from noon to 6 p.m. Wednesday through Saturday. The outdoor market, in the parking lot of the local Berkshire Bank branch (502 Route 20), is open from 10 a.m. to 2 p.m. Sunday through the end of October. Both are run by volunteers.