Stonecrest Fresh Farmers Market grand opening celebrates Black History Month, Valentine's Day February 13 – On Common Ground News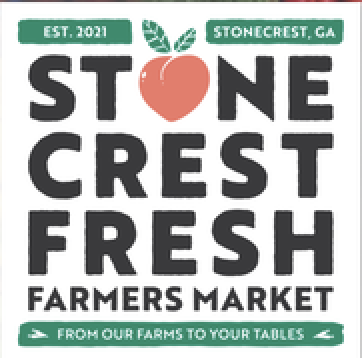 STONECREST, GA – Following temporary openings held last December and January, the Stonecrest Fresh Farmers Market (SFFM) will have its regular season grand opening on Sunday, February 13, from 1 to 5 p.m. in the downtown food court. Stonecrest commercial.
The market is organized through a collaboration between North America Food & Farm PBC Inc (NAF2) and Sass-A-Frass Events Company with the goal of providing access to produce and protein sold directly by farmers and gardeners as well as to create a vibrant community space for community engagement.
The theme for the Grand Opening Ceremony is "For the Love of Food and the Farm: A Moment in Black Historyin recognition of Black History Month and Valentine's Day.
"For me and my wife, Taunia, making fresh, locally grown food available to our community is a passion, so we've chosen a grand opening date close to Valentine's Day as a nod to our love. for this job," the market manager said. Kwabena "Cubby" Nkromo. "Additionally, we also think it's important to note that Black History is ongoing, so it was fitting for us to officially launch the market in February as a new date for Stonecrest to celebrate on its journey as a than city."
Donald Bieler, Stonecrest Mall Marketing Manager, adds, "We invite everyone to come shop fresh and support local farmers ahead of the BIG game!
Market participants include hyper-local producers such as Aluma Farm; Atlanta Mill Lady; Bread and Butter Farms; and the Metro Atlanta Urban Farm; AfriGourmet specialty food vendors; chef Daryl's foods; Jahi's sweet delicacies; Tea foam gel; and Zuri Birthwork, LLC; and partner organizations providing community information and resources, including the Georgia Chapter of the National Association of Women in Agriculture, "I AM" Peace Station, and the University of Georgia's SNAP-Ed program.
Farmers and other specialty food vendors wishing to sell produce at the market should contact the market manager by email at [email protected] or call/send an SMS to 404-721.3992.


Post views:
239