The Bay Area Farmers' Market is in full swing for spring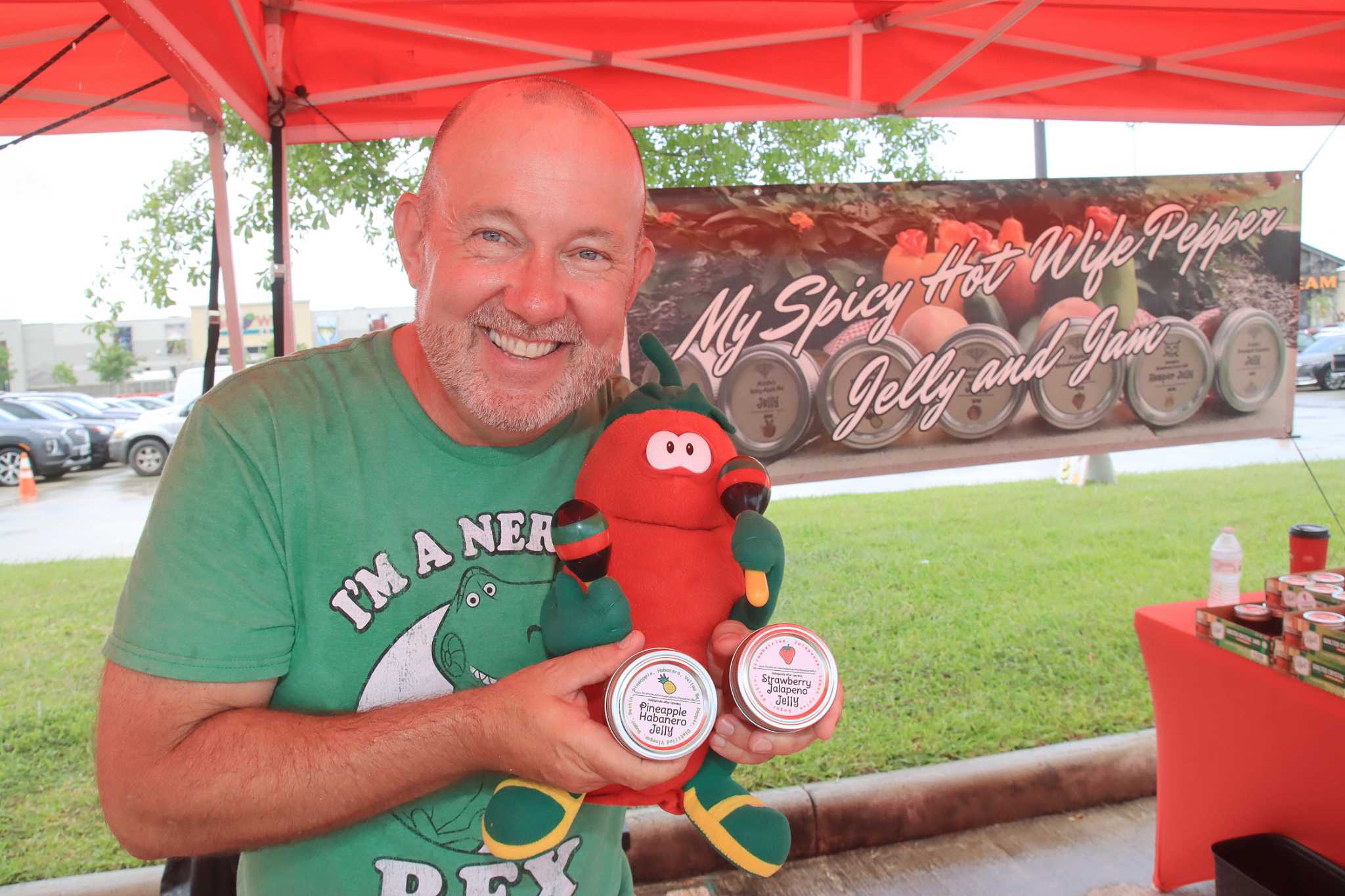 Once, Pamela Beito noticed a sarcastic comment on the Facebook page of the Bay Area Farmers Market. As the manager and founder of the market, she makes it a point to take notice.
"He said, 'How can he be cool? He's standing in a mall parking lot," she said.