The Farmers Market will reopen today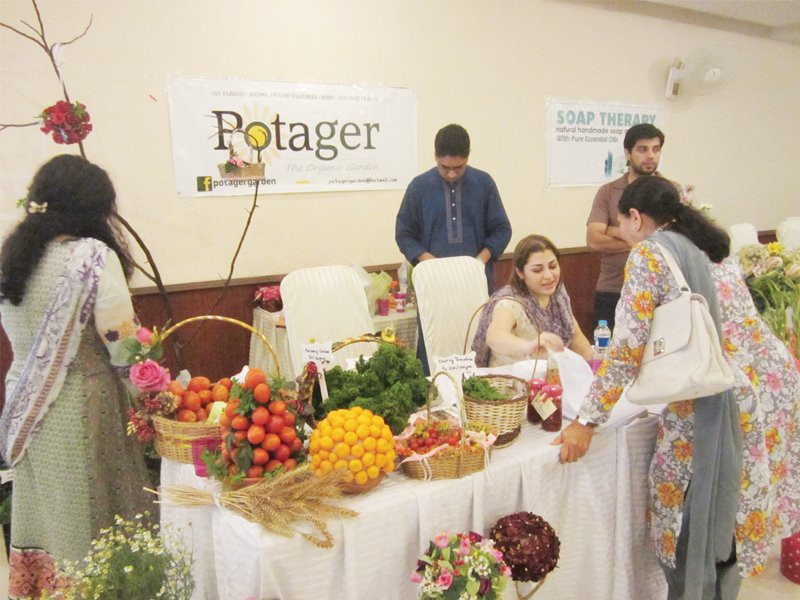 ISLAMABAD:

The Islamabad Farmers Market, a renowned market for vendors of eggs, vegetables and other organic edibles, will resume operations from Saturday (today) after a brief hiatus.
The exclusive market, which is usually set up at the Margala Hotel in the federal capital and was closed for the December and New Year holidays, attracts significant numbers of locals as well as foreigners from the twin towns of Rawalpindi and Islamabad.
The weekly bazaar is famous for its specific criteria when selecting vendors to market their wares, with the Saturday-only business opening at 10:30 a.m. and ending at 2:30 p.m.
More than 24 business owners from the Twin Cities and adjacent villages will offer a variety of healthy foods at the Farmer's Market; with organizers ensuring that standard operating procedures (SOPs) are strictly followed.
"On average, I sell around 30 to 35 products, including chicken, eggs, sandwiches, pesto sauce and fresh fruits and vegetables," said Mehryar Ali Khan, regular seller and founder of Desipoultry.com. "For each supplier, this amount varies depending on the types of products offered."
A customer from Belgium commented that although the prices of the products may be higher, the quality makes up for the price difference seen in regular stores.
"It is important to support people who produce good quality organic food to promote a healthy and natural food culture," he remarked.
Published in The Express Tribune, January 15and, 2022.