The residents of Galena Park want to bring a farmers market to their food desert. But no seller will come.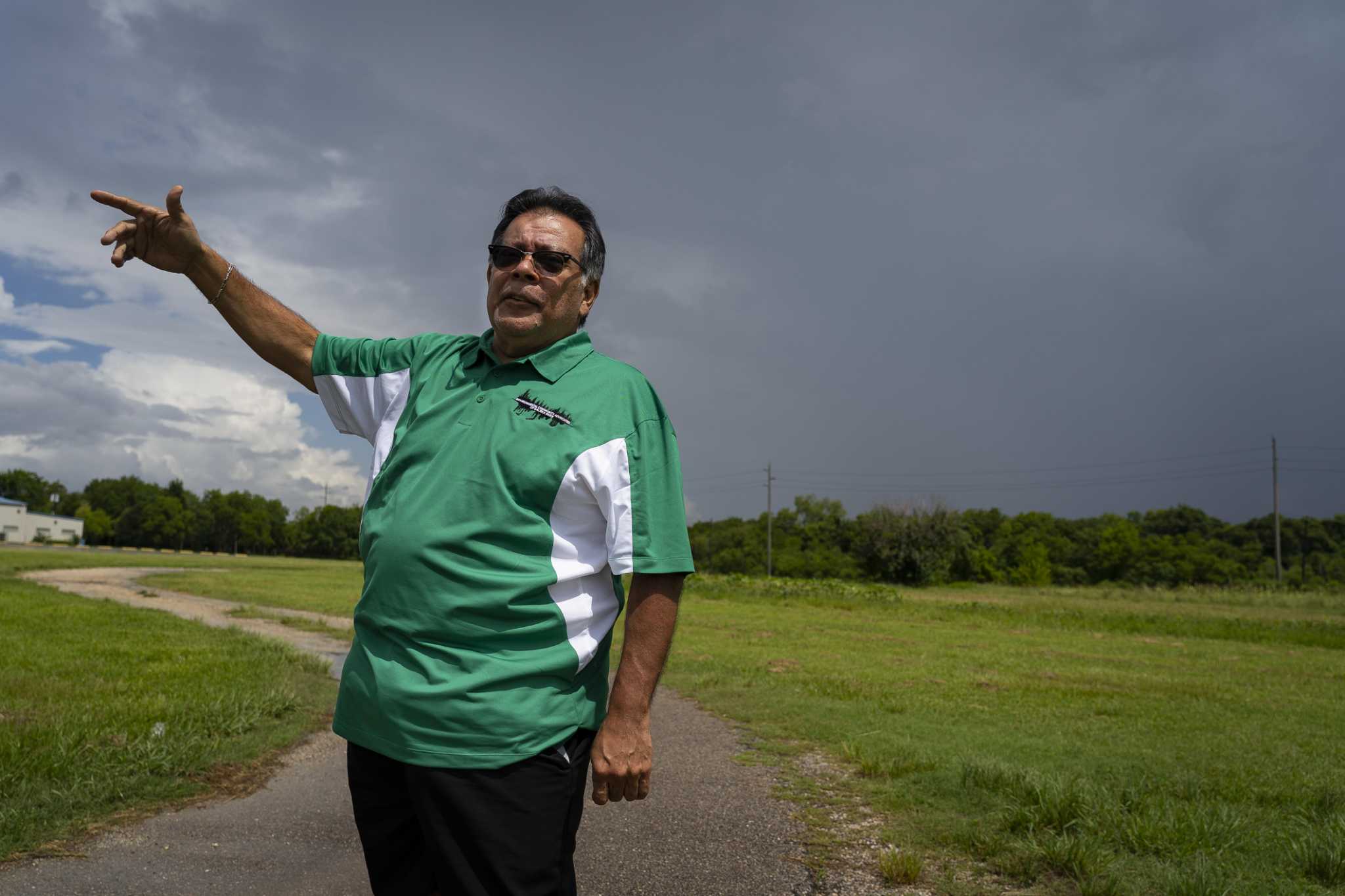 Cruz Hinojosa reluctantly walked into the Middleton supermarket in Galena Park on a stormy June morning, visibly uncomfortable and restless. It is the only large-scale grocery store in the city and, in his opinion, is grossly inadequate for its more than 10,000 residents.
Galena Park is designated as a food desert by the United States Department of Agriculture. A dedicated community activist, Hinojosa's latest quest is to bring a farmers market to the area. But after months of awareness raising, he has yet to find any vendors who will commit to attending.